Thank you for your interest in the Delaware Network for Excellence in Autism (DNEA). Unfortunately, the DNEA did not receive state funding for the current year; these funds serve as the foundation for supporting the training, technical assistance, and family supports we offer across the state.
Please contact us at the Center for Disabilities Studies at autism-training-info@udel.edu or visit our autism training page for additional autism training opportunities for professionals.
Training
The DNEA offers a variety of trainings to educate professionals on supporting individuals with autism and their families. Trainings range from large-scale sessions to targeted trainings on issue or organization-specific needs. Organizations can request training from the DNEA, tailored to meet their needs.
Technical Assistance
The DNEA provides technical assistance to professionals and organizations to answer questions, assess barriers, and work through challenges. Support is available in a number of ways including webinars, consultation, and coaching. Both individuals and organizations can request technical assistance from the DNEA.
Take a look at current opportunities below!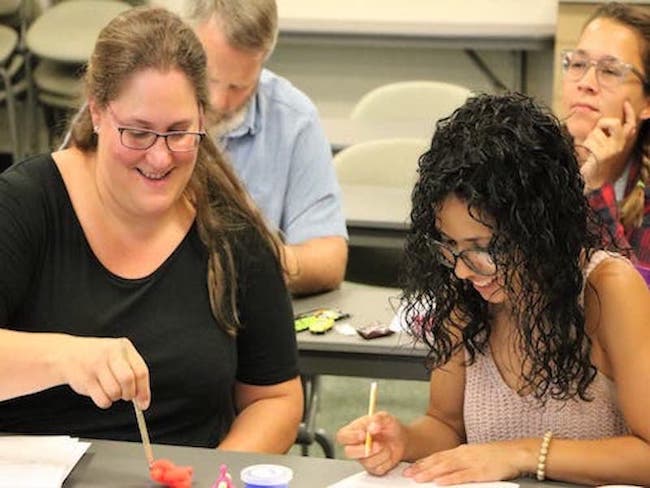 Introduction to Autism Spectrum Disorder
Introduction to Autism Spectrum Disorder will provide a basic overview of autism. This training will include content about disability-friendly language, the history of autism, core characteristics of autism, and general tips and considerations when supporting people with autism.
Introduction to Practices for Supporting People with Autism
Introduction to Practices for Supporting Individuals with Autism will provide an overview of the evidence-based practices that are most effective when supporting individuals with autism of all ages. This training will review the core characteristics of autism and introduce three evidence-based practices: visual supports, prompting, and reinforcement.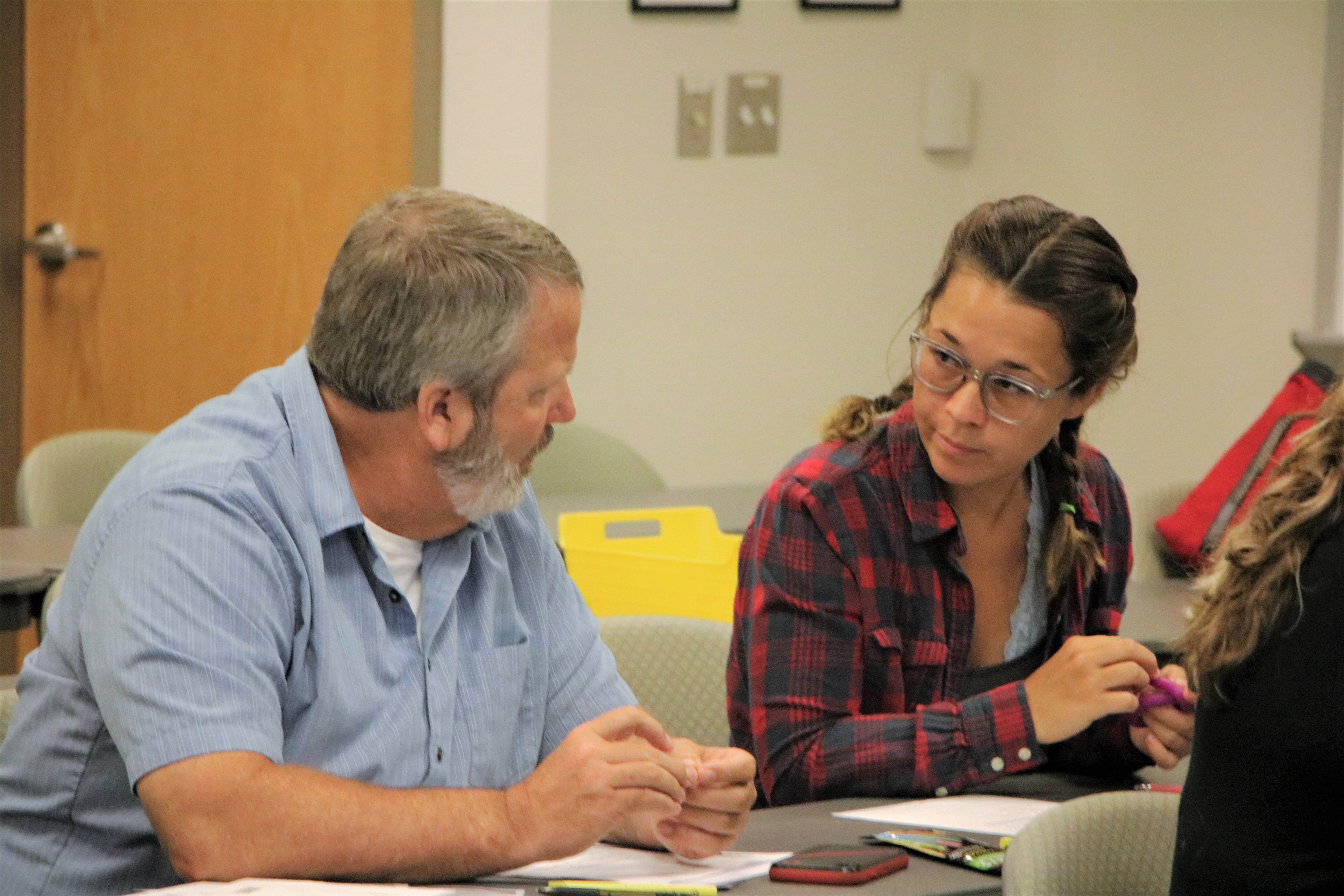 Trainings for School Professionals
The DNEA provides training to educators, related service providers, and other school professionals across the state.  Trainings are offered in each county at different times during the year and are designed to educate schools professionals on evidence-based practices to support students with autism in the classroom and throughout the school day.
Click here to read more about our trainings for school professionals or view our training calendar for upcoming dates.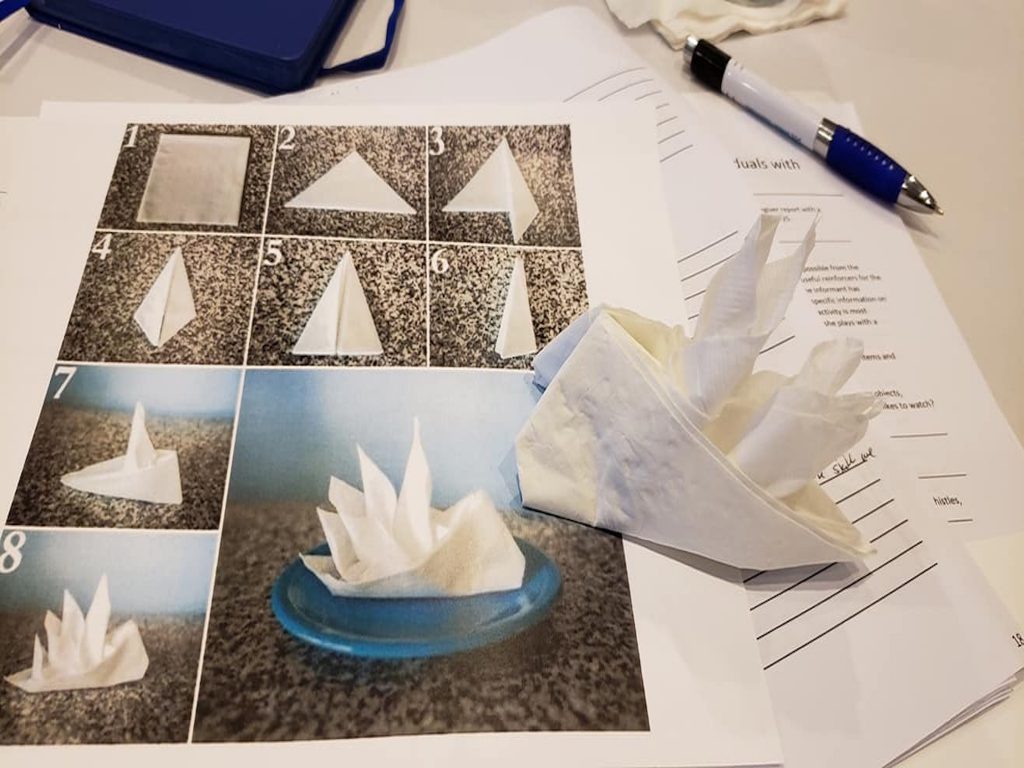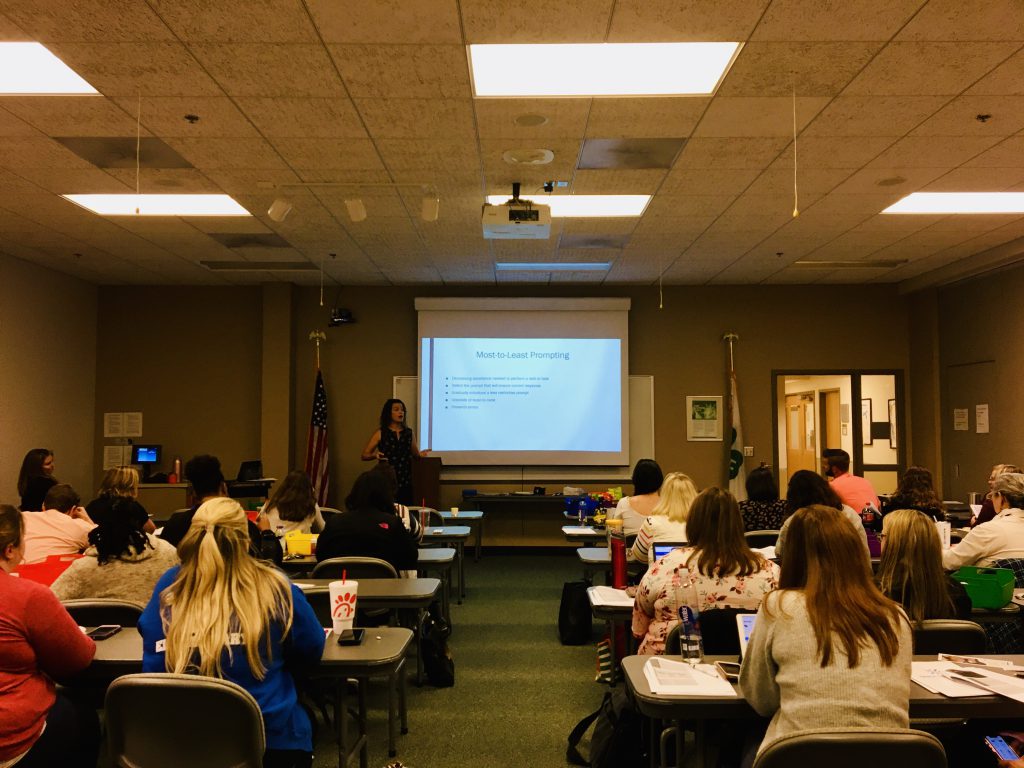 Trainings for Mental Health Providers
The DNEA is committed to increasing access to mental health services for people with autism and their families. We offer a variety of trainings, often in partnership with state agencies and local providers, to educate the mental health community on evidence-based practices and strategies to support clients with ASD.  Trainings topics include understanding autism and co-occurring mental health concerns, exploring clinical interventions, and increasing awareness of community resources.
Click here to view our full calendar for upcoming opportunities.
Trainings for First Responders
The DNEA is collaborating with the Autism and Law Enforcement Education Coalition (ALEC) to provide community-based trainings to first responders in Delaware on supporting individuals with autism.  Delaware training leads are current first responders with a person connection to autism (i.e. family member, friend) and come various law enforcement and fire/EMS departments across the state. Click here to learn more about this initiative. 
If you are a first responder interested in receiving training for your organization please contact DNEA Program Coordinator, Kara Downey at kdowney@udel.edu.