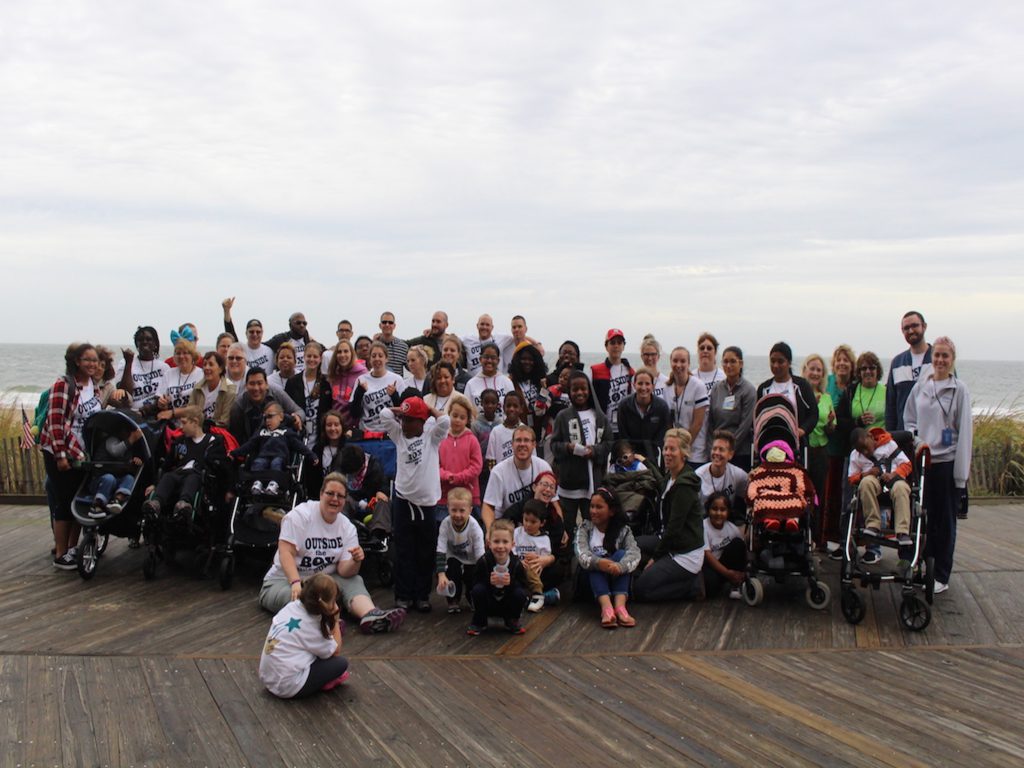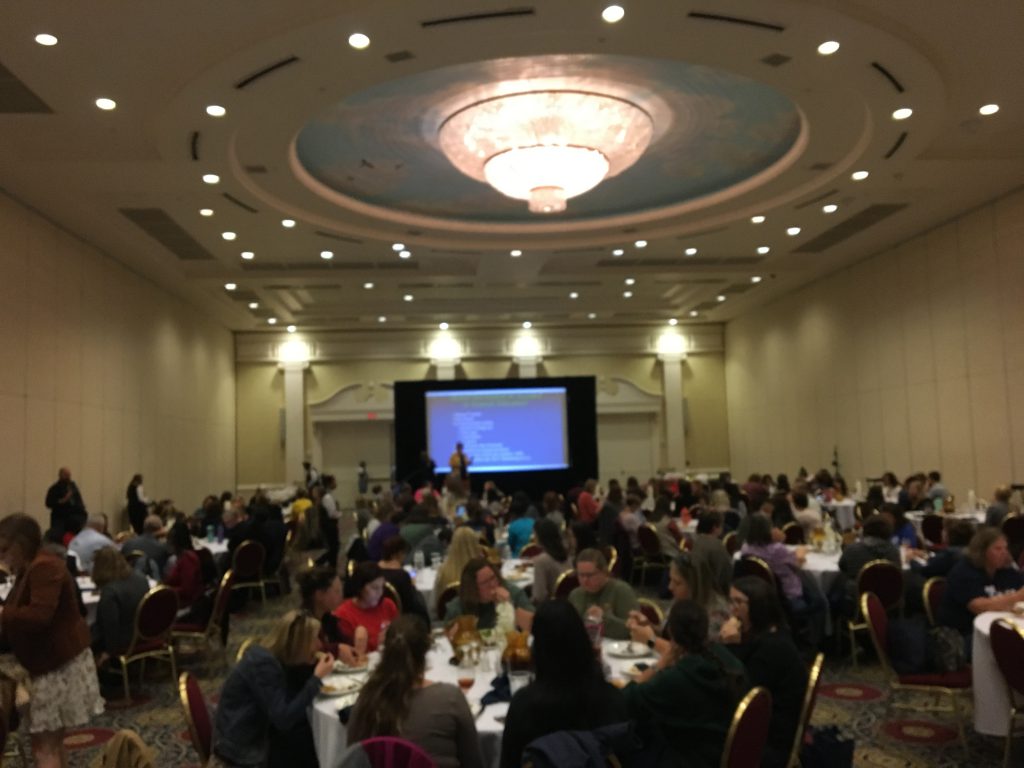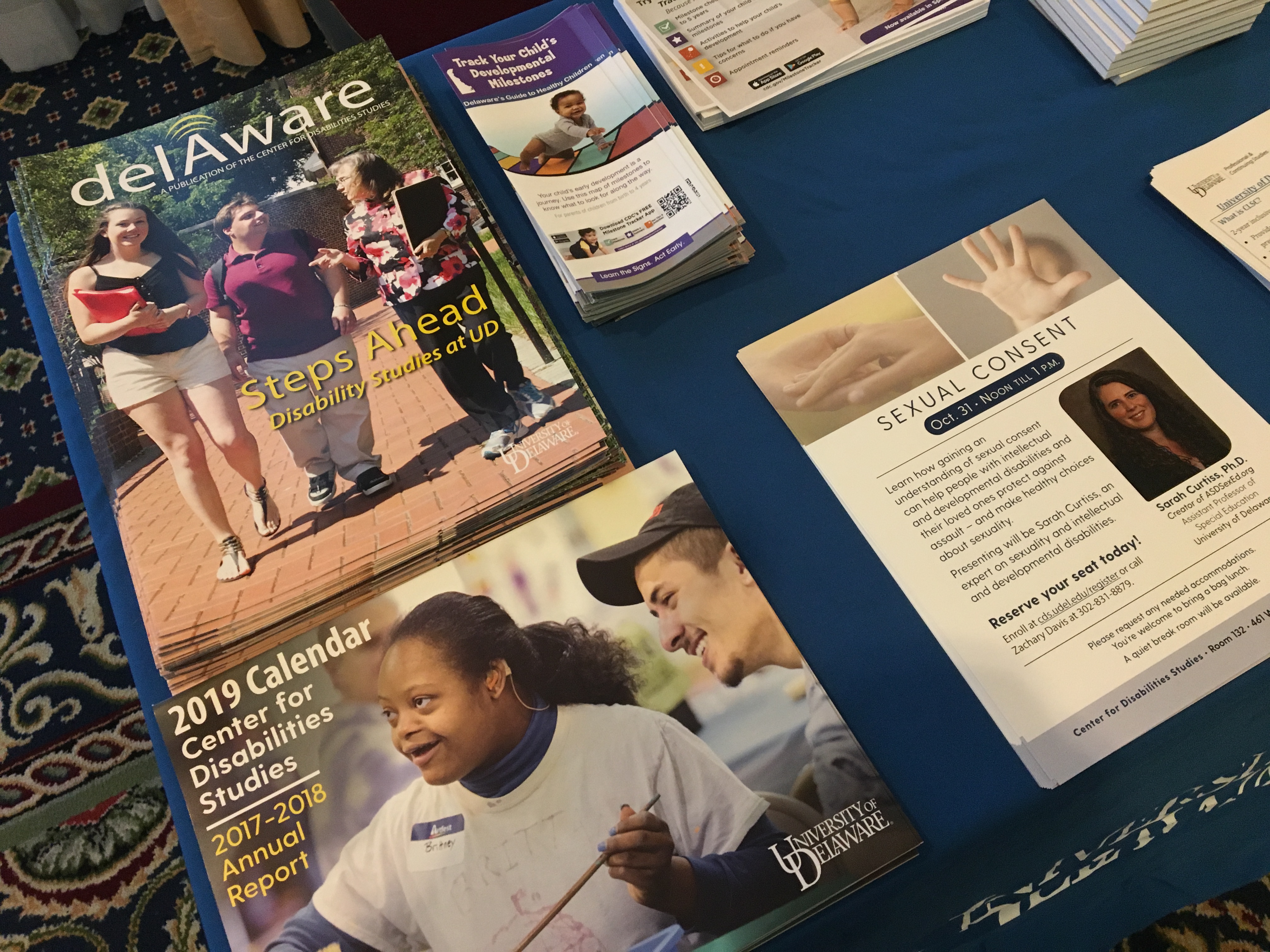 The DNEA is proud to support Outside the Box, Delaware's only conference designed to provide education to both professionals and families on needs related to the Deaf-Blind, Deaf and Hard of Hearing, Blind and Visually Impaired, and Autism Spectrum Disorder (ASD) communities.
Outside the Box represents a collaboration between key organizations in the disability community in Delaware and is committed to advancing the practices of professionals who support individuals with disabilities and empowering families with the knowledge and skills to become agents of change for their child(ren) and community.
Outside the Box 2019
OTB 2019 brought in over 230 professionals and families over the 2 day conference!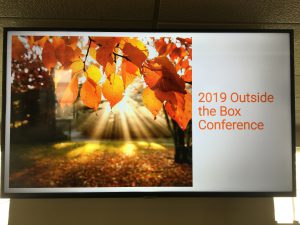 Presentation topics included:
Celebrating Milestones: Delaware Initiatives for Universal Screening
Communication and Literacy Strategies for Students with Complex Communication Needs
"My Child Can't Wait!" Seven Proven Strategies for Families Who Want Their Child Included
Girls and Women under the ASD Umbrella

Be on the lookout for more information about next years' event on the OTB Conference website, here.