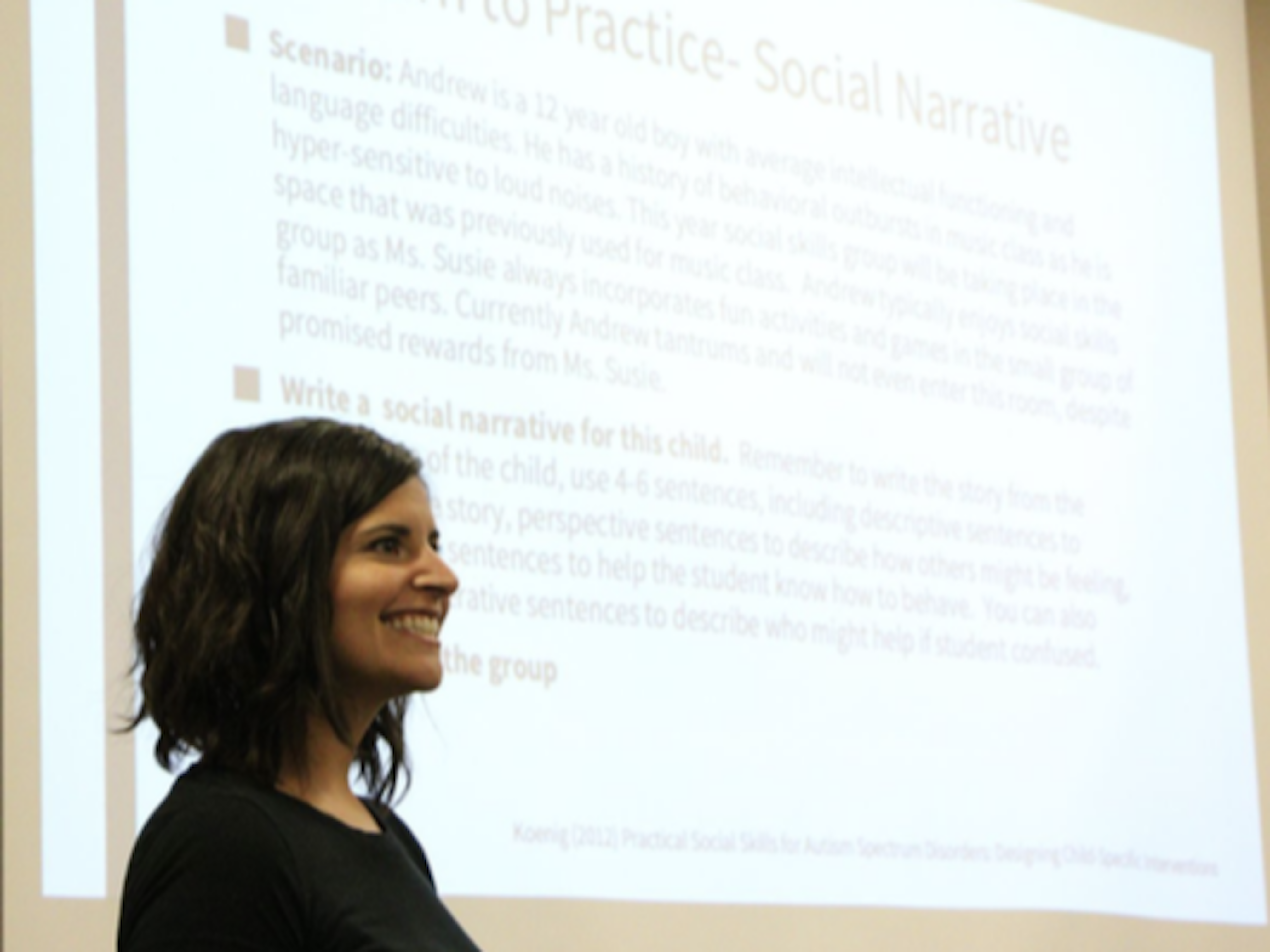 Training
The DNEA provides training to agencies, organizations and those directly impacted by autism. We leverage interdisciplinary expertise across our partners and promote the use of evidence-based practices. Trainings can range from an introductory session on ASD to extended sessions on topics such as Autism and Mental Health Challenges or ASD and Classroom Strategies.  Click here to learn more about our trainings for professionals or here for information on trainings for families. You can also view upcoming opportunities on our training calendar.
Technical Assistance
The DNEA utilizes its expertise to provide targeted support to professionals and organizations to help assess needs and barriers, identify solution-focused approaches, and develop strategic plans for long-term change.  Technical assistance can come in the form of coaching, webinars, consultation, and other methods. We're here to help you and your organization gain the skills and knowledge needed to best support people with autism and their families across the lifespan.  To learn more about finding support from the DNEA through technical assistance, click here.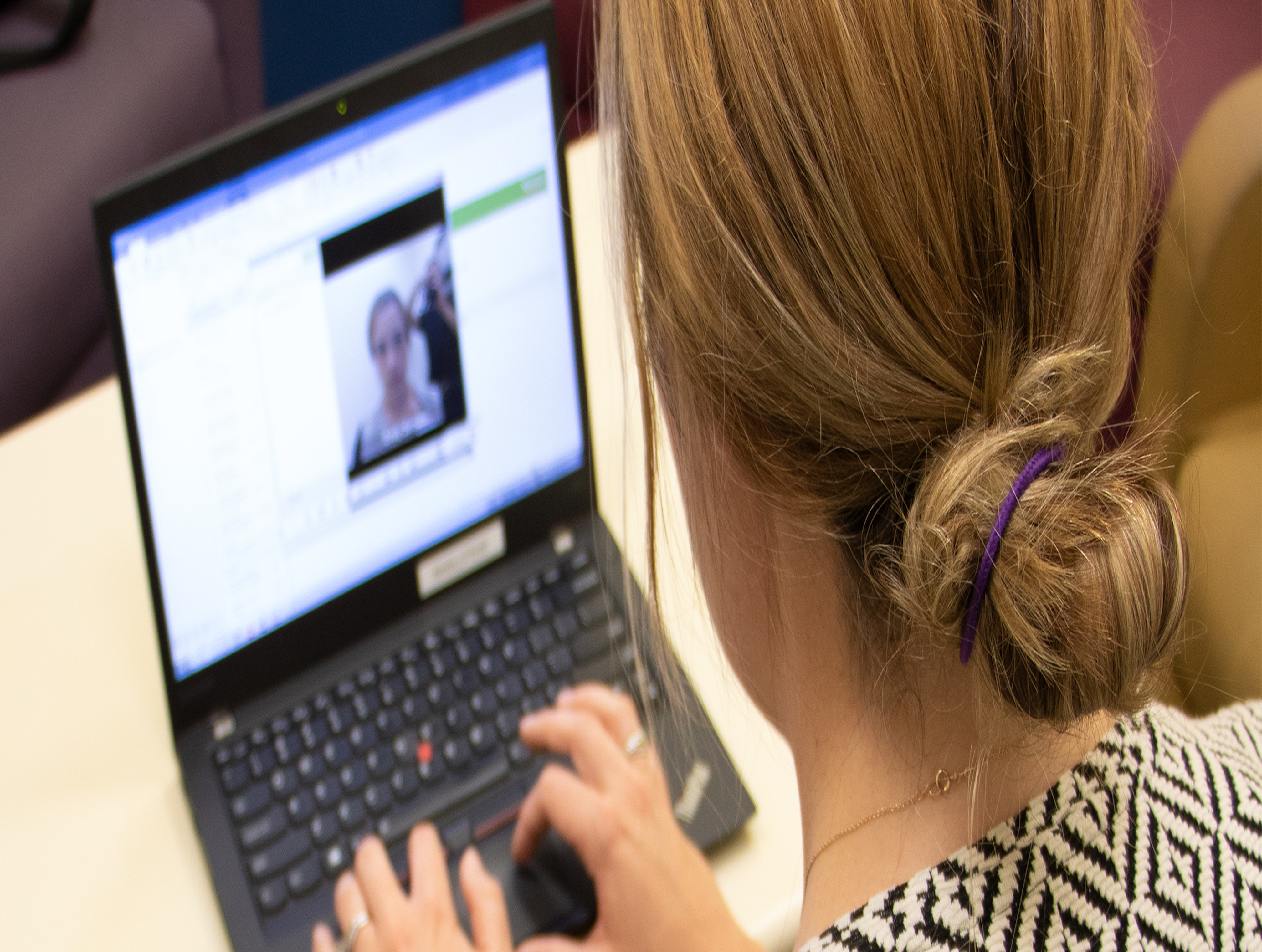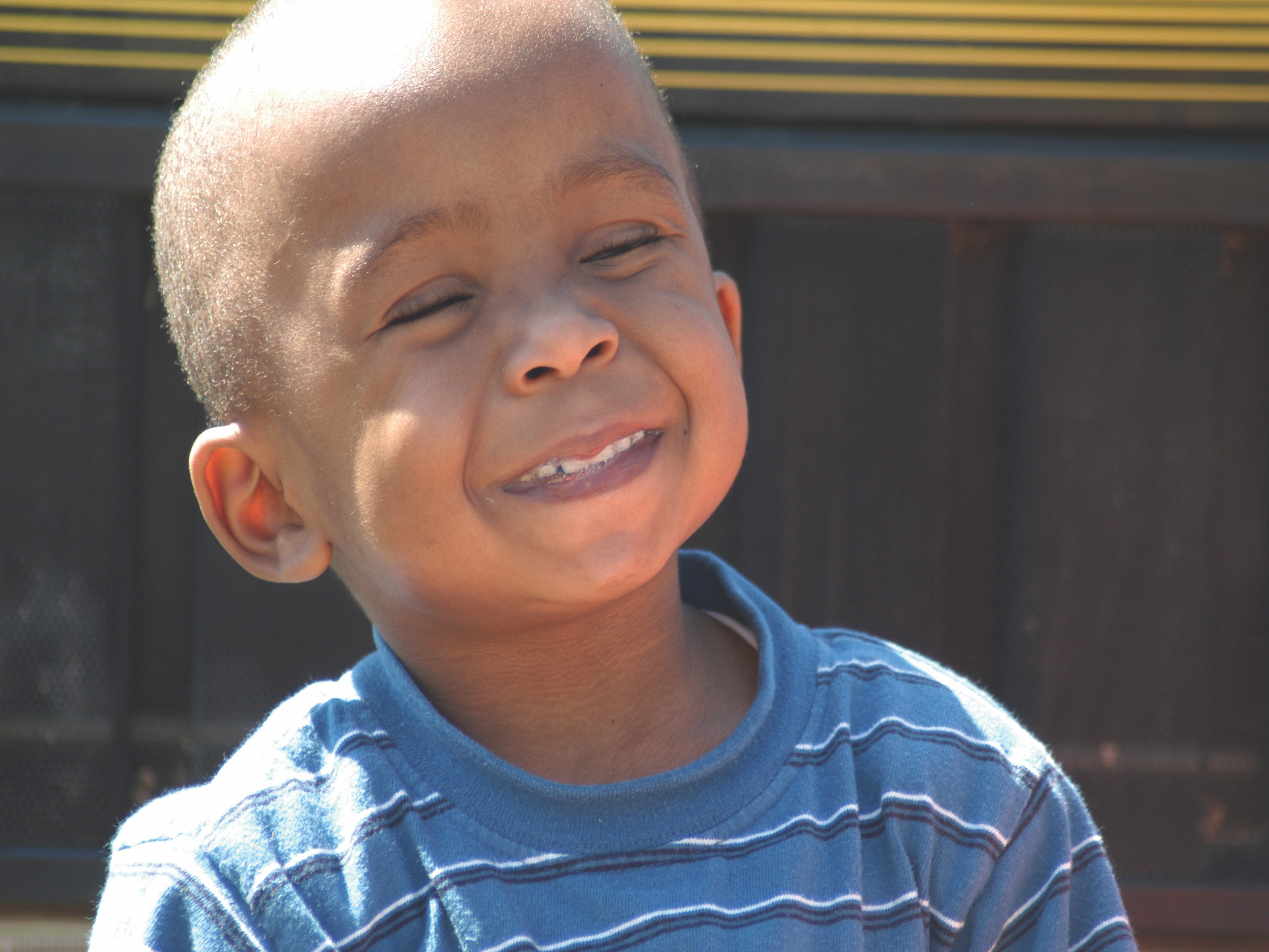 Family Supports
Network-member Autism Delaware, provides training and family navigation services to individuals with ASD and their families. Families can call a navigator to seek guidance on issue-specific needs or just speak to someone who's been through a similar experience. Family Navigators guide families on issues such as navigating health and insurance challenges, understanding an autism diagnosis and classification, identifying community providers and resources, or support in transition and adult services. Trainings for parents and caregivers are offered continuously throughout the year on topics ranging to support parent education and advocacy.  Click here to learn more about supports to families offered by Autism Delaware.