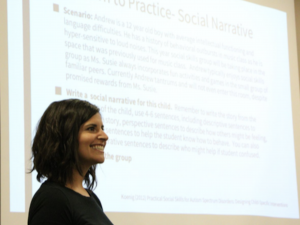 Training & Technical Assistance
We appreciate your interest in the Delaware Network for Autism Excellence (DNEA). The DNEA is pleased to announce the reintroduction of training and technical assistance activities, as well as the addition of new events to the schedule.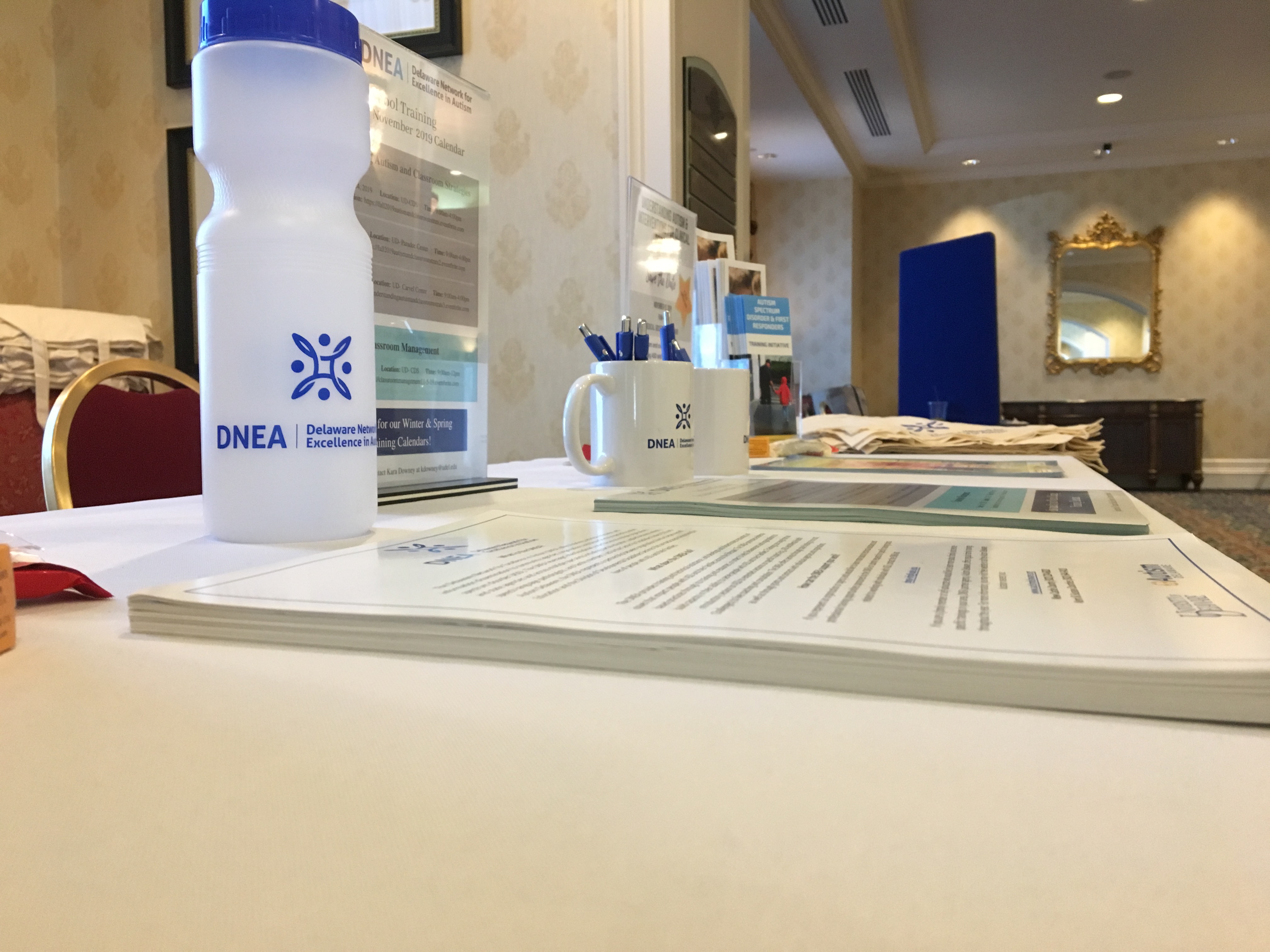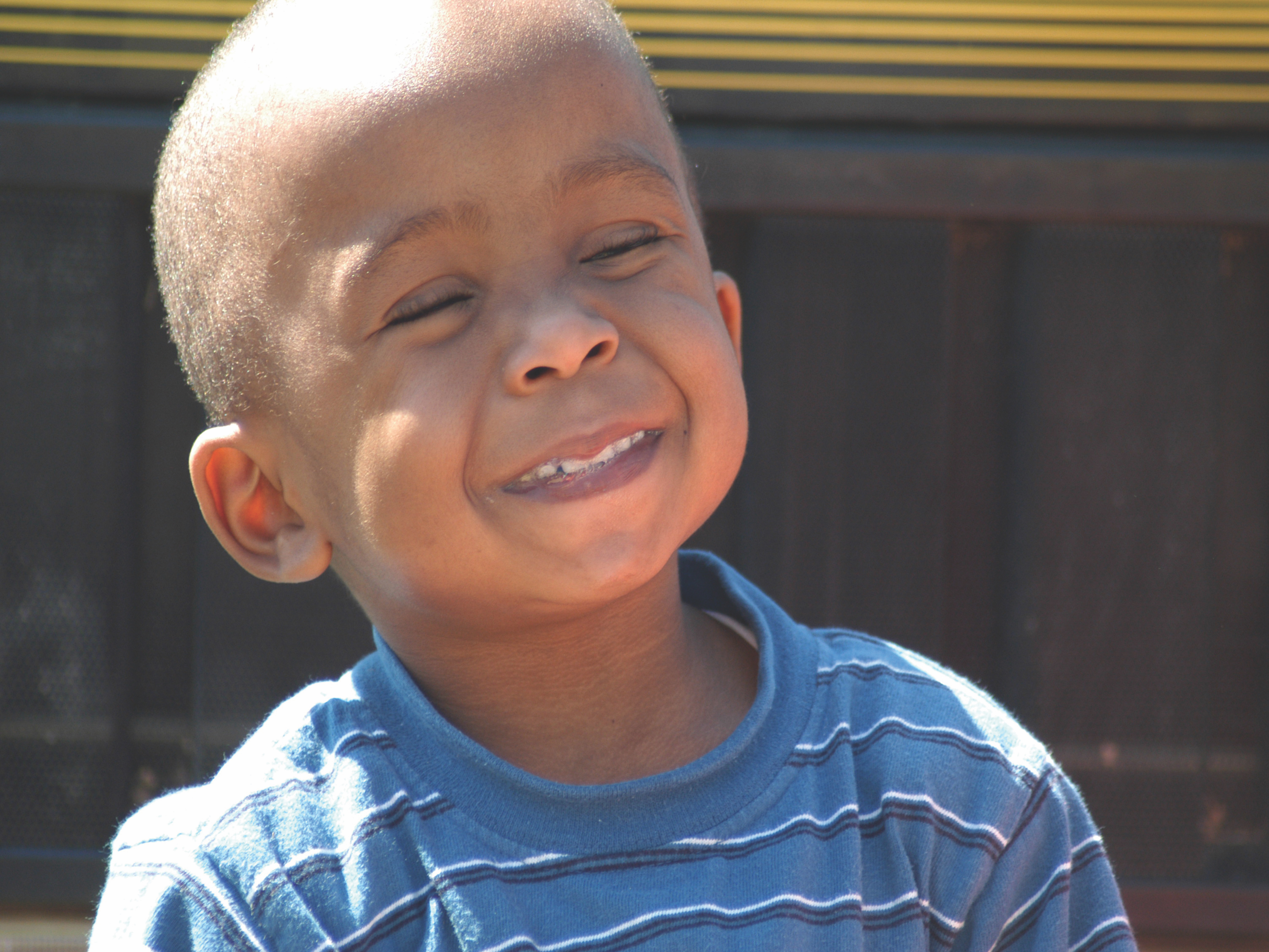 Family Supports
Network-member Autism Delaware, provides training and family navigation services to individuals with ASD and their families. Families can call a navigator to seek guidance on issue-specific needs or just speak to someone who's been through a similar experience. Family Navigators guide families on issues such as navigating health and insurance challenges, understanding an autism diagnosis and classification, identifying community providers and resources, or support in transition and adult services. Trainings for parents and caregivers are offered continuously throughout the year on topics ranging to support parent education and advocacy.  Click here to learn more about supports to families offered by Autism Delaware.