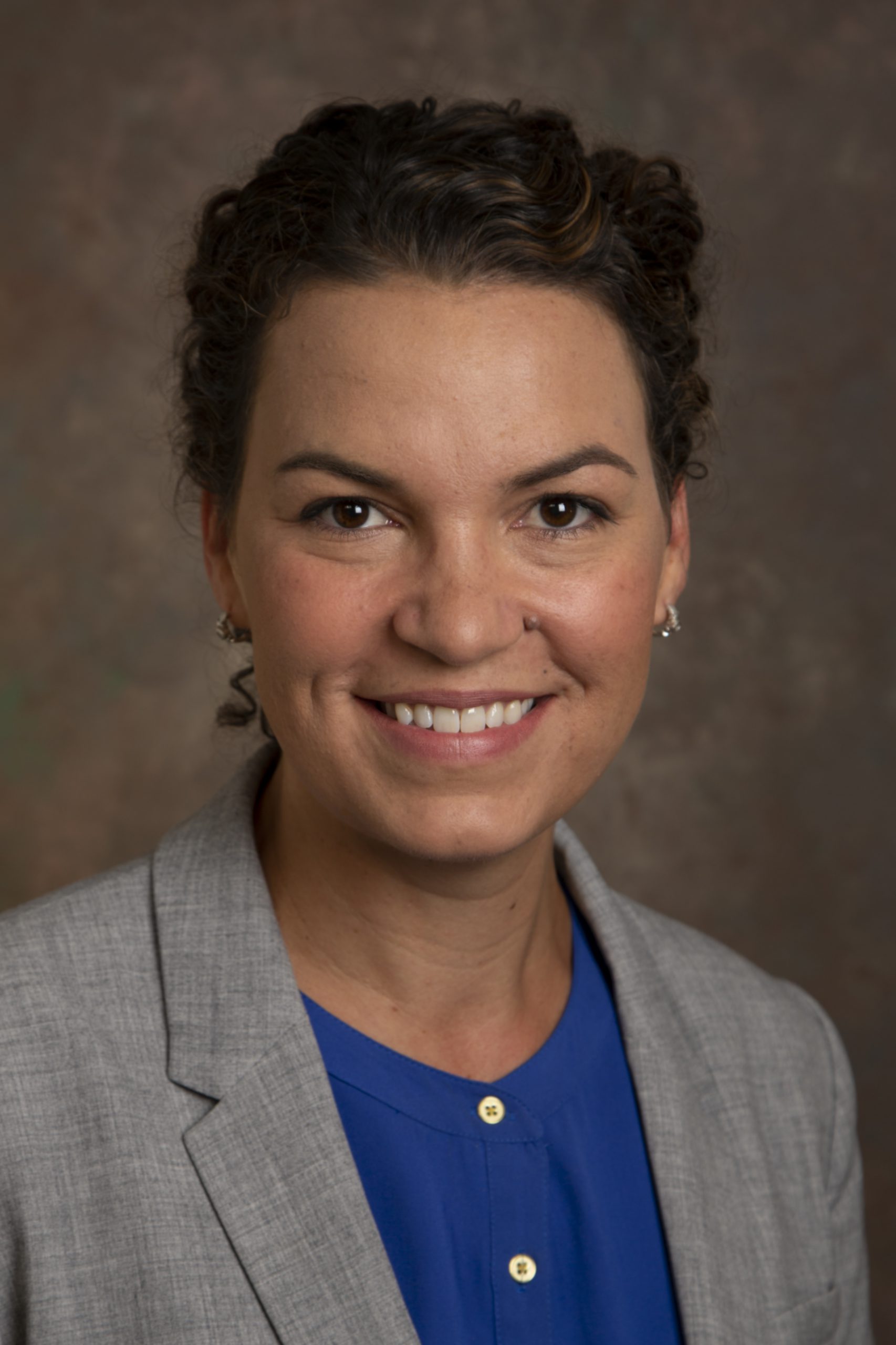 Sarah B. Mallory, Ph.D. joined the DNEA in August 2019. Sarah holds a doctorate in special education with expertise in autism spectrum disorder, teacher education and other developmental disabilities. She has numerous years of experience supporting individuals with autism across the lifespan and has held multiple leadership positions. Sarah has leveraged these experiences to educate professionals who support people with autism across multiple clinical, hospital, school and community-based settings.  Sarah brings her interdisciplinary training expertise to the DNEA to help the network meet the unique training and technical assistance needs of the many different professionals who work with individuals with autism across the state of Delaware.
Sarah also holds a faculty appointment at the University of Delaware, as an assistant professor in the School of Education. Before joining the DNEA and UD, Sarah was an Assistant Clinical Professor of Special Education and the Director of Special Education Teacher Preparation Programs at the University of Maryland.
Sarah received her Ph.D. from Teachers College, Columbia University.  At Columbia University, she was an instructor in the Intellectual Disability/Autism teacher preparation program and an Advanced Doctoral Fellow at the Center for Opportunities and Outcomes for People with Disabilities. Before entering academia, Sarah was a special education teacher with experience working with youth with ASD and their families in school and home-based settings.