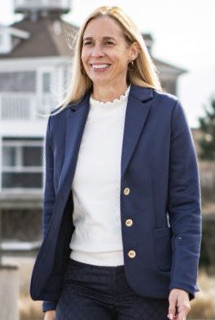 Alisha Fletcher, LCSW  has worked at the Center for Disabilities Studies since May of 2020. Alisha is a Licensed Clinical Social Worker with over two decades of experience working in the mental health field with families and individuals with autism.  Alisha brings her mental health expertise to the DNEA to help the network meet the unique training and technical assistance needs of the many different professionals who work with individuals with autism across the state of Delaware.
Prior to becoming the Director of the DNEA, Alisha worked as a mental health coach at the Center for Disabilities Studies training professionals who work with and support individuals with autism. ​Alisha is an Adjunct Assistant Professor at Wilmington University, where she teaches graduate and undergraduate courses in the College of Social and Behavioral Sciences.
Alisha earned her master's degree in social work from the University of Pennsylvania and is currently pursuing her DSW in clinical social work at the University of Pennsylvania.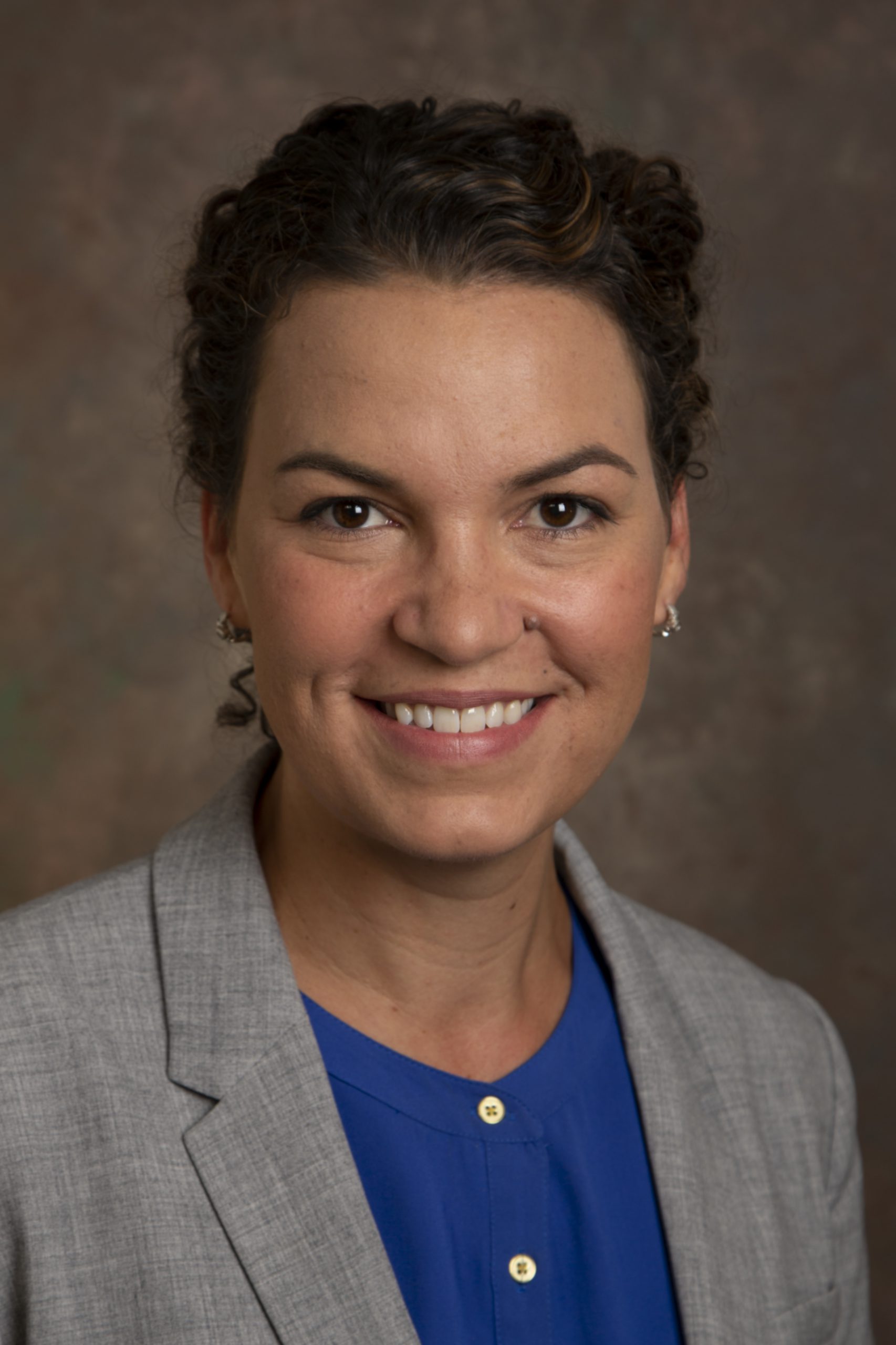 Sarah B. Mallory, Ph.D. joined the DNEA in August 2019. Sarah holds a doctorate in special education with expertise in autism spectrum disorder, teacher education, and other developmental disabilities. She has supported individuals with autism across the lifespan and leverages these experiences to educate professionals who support people with autism across multiple clinical, hospital, school, and community-based settings. Sarah currently serves as the DNEA's Principal Investigator and provides conceptual leadership to DNEA activities.
Sarah is an assistant professor of special education at the University of Delaware and director of the Health and Wellness Unit at the UD Center for Disabilities Studies. Before joining the DNEA and UD, Sarah was an Assistant Clinical Professor of Special Education and the Director of Special Education Teacher Preparation Programs at the University of Maryland.
Sarah received her Ph.D. from Teachers College, Columbia University.  At Columbia University, she was an instructor in the Intellectual Disability/Autism teacher preparation program and an Advanced Doctoral Fellow at the Center for Opportunities and Outcomes for People with Disabilities. Before entering academia, Sarah was a special education teacher with experience working with youth with autism and their families in school- and home-based settings.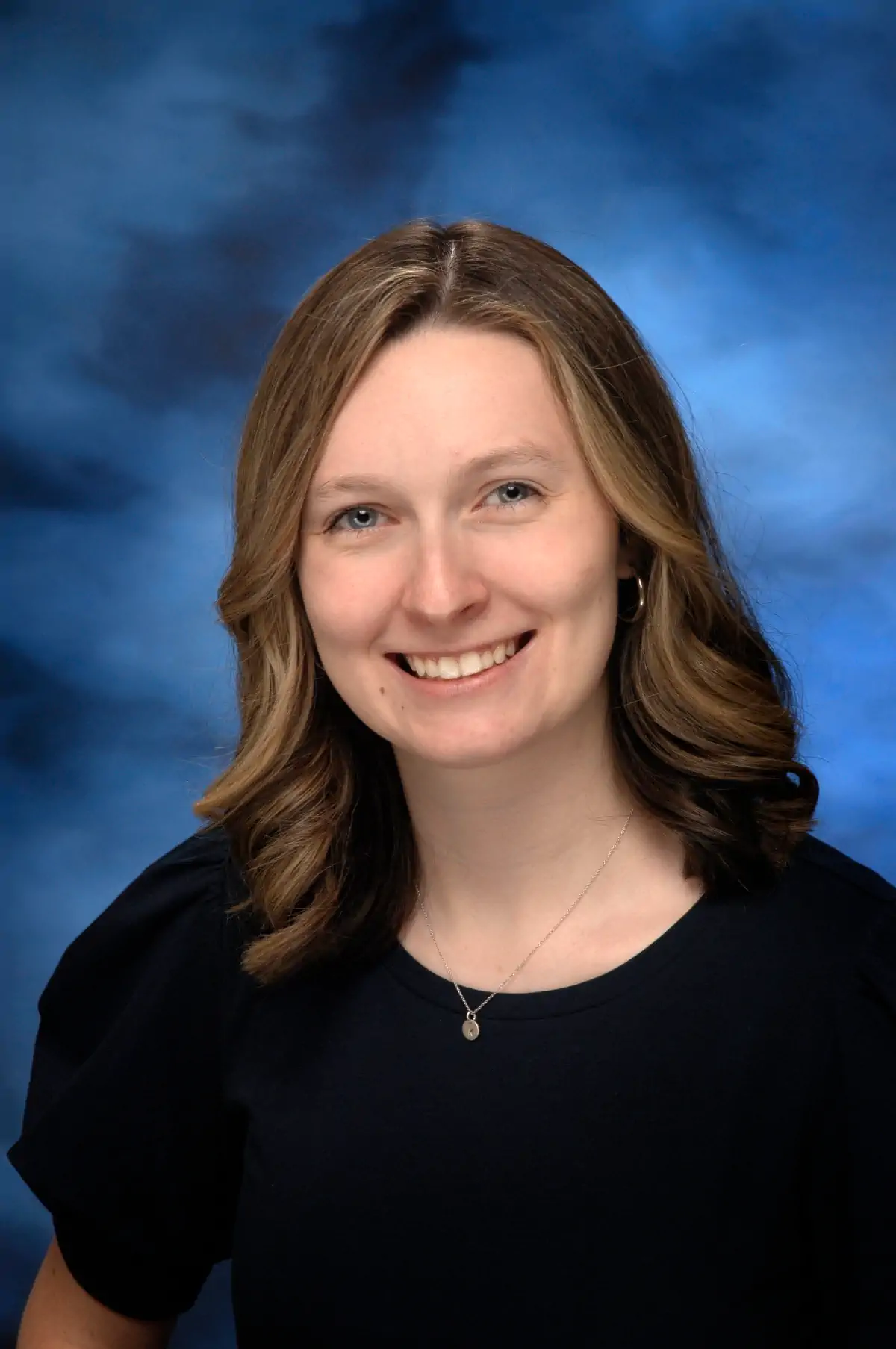 Katie Booz began working at the DNEA in October of 2022. She received her bachelor's degree in history and a minor in Disability Studies from the University of Delaware in December of 2021. Following graduation and before she joined the DNEA, Katie worked as a research assistant in the Health and Wellness Unit at CDS, as well as worked part-time in a support role for the DNEA. Katie is actively involved in the national organization Canine Companions, which provides service dogs free of charge to those who need them. Her background from her education as well as her personal experiences with disability help her in her role at the DNEA. Emily joined the DNEA in October 2023. She brings her background in secondary transition and strategies for supporting adolescent mental health to her role as a DNEA Implementation Coach. Her lived experience with neurodivergence drives her passions for promoting self-determination in autistic individuals, supporting their families, and educating the professionals who work with them.
Before joining the DNEA, Emily worked as a school psychologist in the Red Clay Consolidated School District. As part of the District Autism Team, she conducted autism assessments, provided individual and group counseling to autistic high school students, and consulted with educators and families.
Emily received her M.A. and Ed.S in School Psychology from the University of Delaware. While a student at UD, Emily was a graduate assistant for the DNEA and a LEND (Leadership Education in Neurodevelopmental and Related Disabilities) trainee.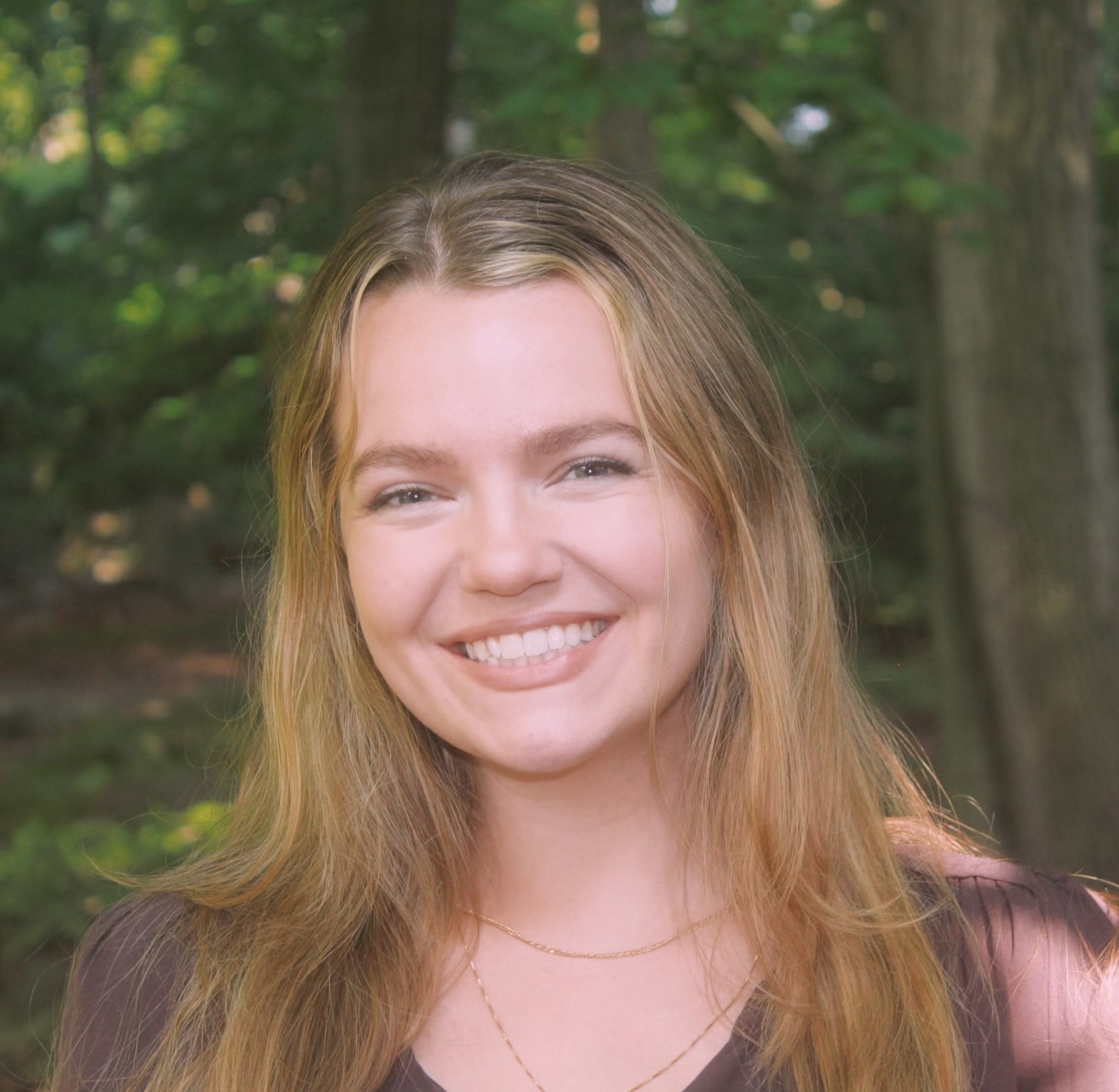 Ashley Steinbrecher joined the DNEA and the Center for Disabilities Studies team in 2022. With her background in health promotion and program evaluation, she helps to lead health & wellness initiatives and evaluation efforts across DNEA projects. Ashley is a researcher in the Health and Wellness Unit at the Center for Disabilities Studies and co-facilitates a seminar course for the University of Delaware's Disabilities Studies minor.
Before joining the CDS and DNEA team, Ashley worked as a program supervisor at Easterseals Day Program, where she oversaw daily programming and activities and supported individuals in reaching their personal goals. While pursuing her undergraduate and graduate degrees, Ashley conducted research as part of the UD Health and Disability Lab. On this team, she worked alongside individuals with autism and intellectual disabilities to identify barriers experienced in local fitness facilities. Through this work, her research aimed to support individuals in gaining the knowledge, skills, and confidence to be physically active.
Ashley obtained her B.S. in Health Behavior Science and Disability and M.S. in Health Promotion from the University of Delaware.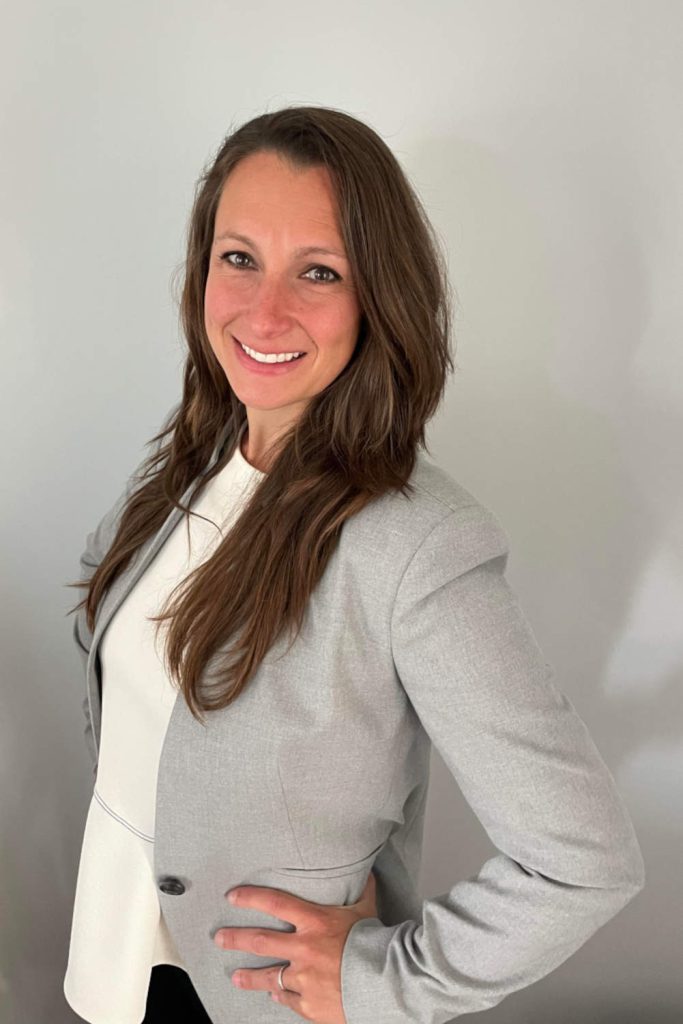 Nicole W. Garrity began working at the Center for Disabilities Studies in June of 2022.  Nicole is proud to be a Nationally Certified School Psychologist (NCSP).
Previously, Nicole worked in the public school setting in various states (California, Pennsylvania, and Delaware).  In her school-based school psychology practice, she had the privilege of working with pre-school, elementary, middle, high school, and post-high school students and their families as well as staff.  Her focus was on students with exceptionalities, particularly students with autism, and she fulfilled many capacities such as assessment, intervention, and consultation.  Furthermore, Nicole has training and experience in applied behavioral analysis.
Additionally, Nicole has been an adjunct program coordinator and assistant professor in Wilmington University's undergraduate teacher preparation program.  Nicole is actively involved in the Delaware Association of School Psychologists (DASP), where she serves as the co-chair of the Government and Professional Relations (GPR) committee.
Nicole obtained a B.A. in Psychology from The Pennsylvania State University; an M.Ed. in Human Development from Lehigh University; and an Ed.S. in School Psychology from Lehigh University.  Currently, Nicole is pursuing her Ed.D. in School Psychology from Loyola University of Chicago.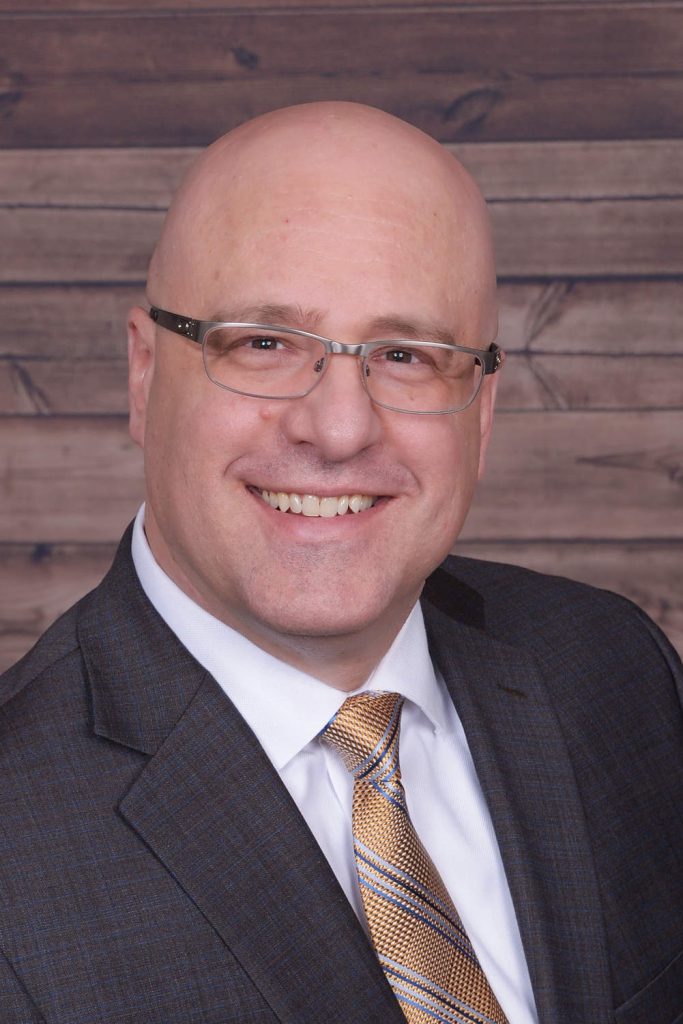 Chuck Sawchenko obtained his MSW from the University of Maryland in 1991. After working in psychiatric hospitals as a student social worker, he moved to Delaware and continued his career working with children and adolescents. In 1995, Chuck joined the Delaware State Police, retiring as a Lieutenant in 2022. During his tenure as a law enforcement officer, he helped start Crisis Intervention Team (CIT) training for all law enforcement in Delaware. He has also provided other types of behavioral health trainings to law enforcement and civilian groups. In 2017-18, Chuck co-created and taught tactical de-escalation to the Delaware State Police. Prior to retirement, Chuck assisted in the creation of the Police Diversion Program for the Delaware State Police. Upon retirement, Chuck was hired as a civilian to continue his training and committee work. He is currently on several working groups related to behavioral health and law enforcement which includes co-chairing the Corrections and Law Enforcement Committee under the Lt. Governors Behavioral Health Consortium. Chuck has a daughter with autism which has given him the practical experience to provide training to law enforcement concerning neuro-developmental disabilities. Through-out his career, Chuck has helped train over 1,500 law enforcement officers in Delaware and other states.