First Responder training dates and locations in 2023:
March 23rd – Center for Disabilities Studies at the University of Delaware
June 29th – Milford Wellness Village September
Date in Sussex County coming soon
Learn about autism and other developmental disabilities from a law enforcement and family perspective. This training will focus on de-escalation strategies and will be conducted through lecture, interactive learning and video-based scenarios for law enforcement and first responders.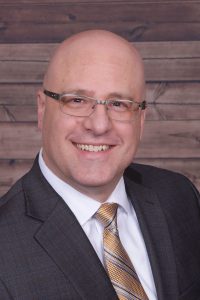 Presented by Retired Lieutenant Chuck Sawchenko, this specialized 3-hour training for law enforcement officers and firstresponders – primarily focuses on those with patrol responsibilities.
For questions, further information contact:
Alisha Fletcher
Delaware Network for Excellence in Autism
Interested in hosting a training for your department? Please use the button on the image below to submit a First Responder training request for your agency or department.